Hisdesat in LAAD 2013
04/03/2013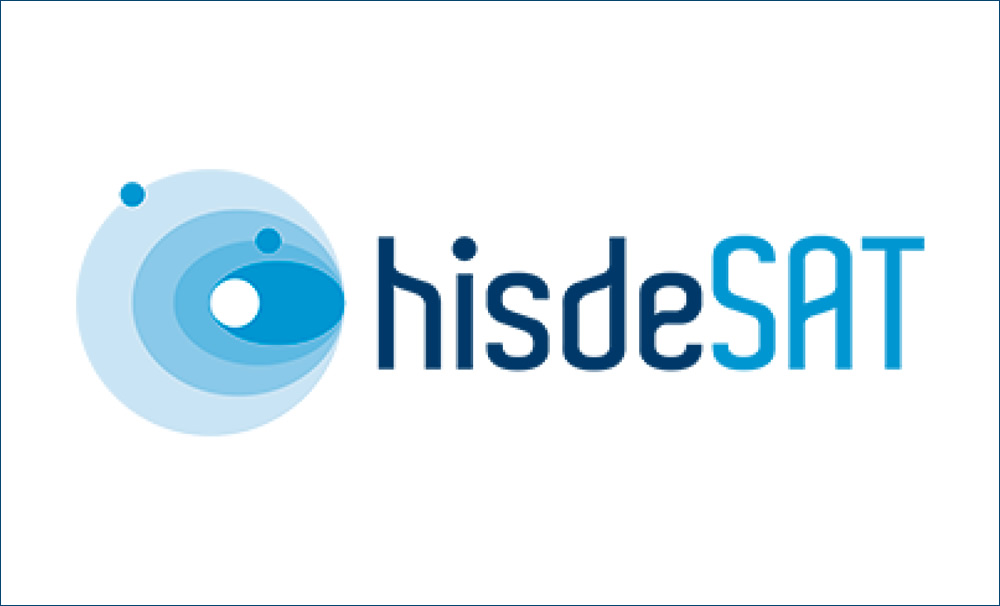 Hisdesat in LAAD 2013
Hisdesat in LAAD 2013
04/03/2013
According to its international focus and the aim of showcasing their latest technology in the context of secure satellite communications, Earth observation and satellite AIS systems Hisdesat, part of 9 to 12 April at the International Exhibition of Defence and Security, LAAD 2013, to be held in Rio de Janeiro (Brazil). Hisdesat intends to strengthened its strategic relationships with clients in Latin America.
Its portfolio of services includes an innovative generation of satellites to improve and provide greater flexibility and security to communications at X and Ka bands military, through its satellites: SpainSat and Xtar-Eur that offers communications coverage over two thirds of the Earth.
It also has a system of Earth observation satellites consists of two, Ingenio and Peace, which used both observation technologies, optical and radar. Hisdesat also has traffic information system maritime satellite (AIS), which allow the location of all vessels in the world, equipped with the AIS system.