Hisdesat in UNVEX'12
12/03/2012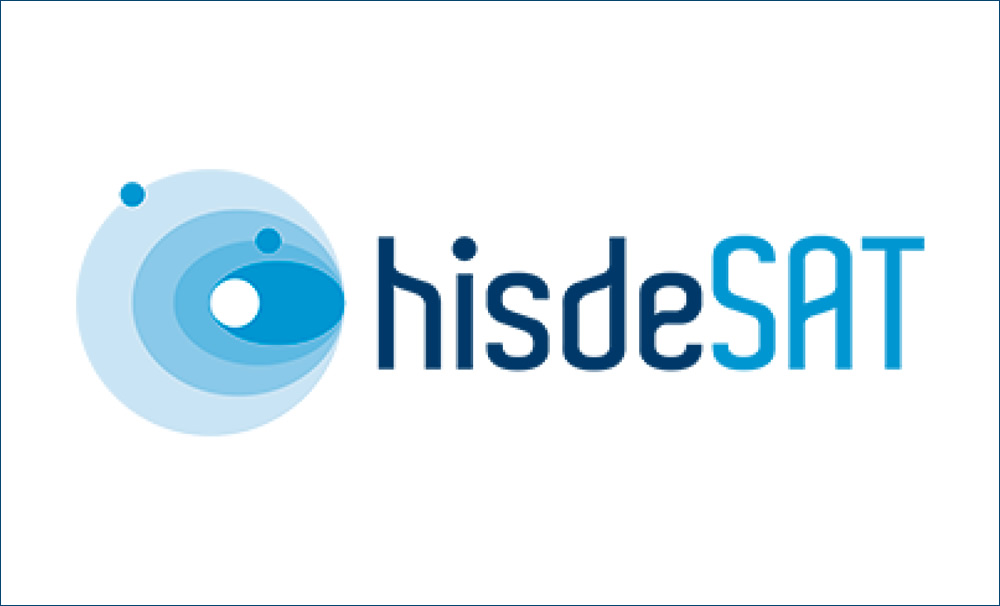 Hisdesat in UNVEX'12
Hisdesat in UNVEX'12
12/03/2012
From 23 to 26 April, 2012 will be held in Madrid, UNIVEX'12, The Spanish Summit Of Unmmaned Aerial Vehicles (UAVs), fundamental technology whose applications are expanding in key areas such as defense, security, as well as civil use.
Hisdesat, always at the forefront of the technology and R&D will take part as a partner company, providing its own experience in this segment and creating a substantial added value to the attendants.
Among the topics addressed are included: platforms, payloads and communications, apart from legal, regulatory and training issues. All of them will attract the interest of the professionals at the UAV scenario.
Last year, this forum gathered 33 exhibitors and 1300 attendants. There will be a parallel program of 43 conferences that will cover many interesting aspects to deal with UAVs.
UNVEX'12 will be held at the Auditorium Hotel in Madrid and the last day will be devoted to demonstrations at an airport near Madrid.
http://www.unvex12.com/index.php