Hisdesat and the Norwegian Armed Forces sign a development agreement of the new communications satellite, HisNorSat
30/06/2011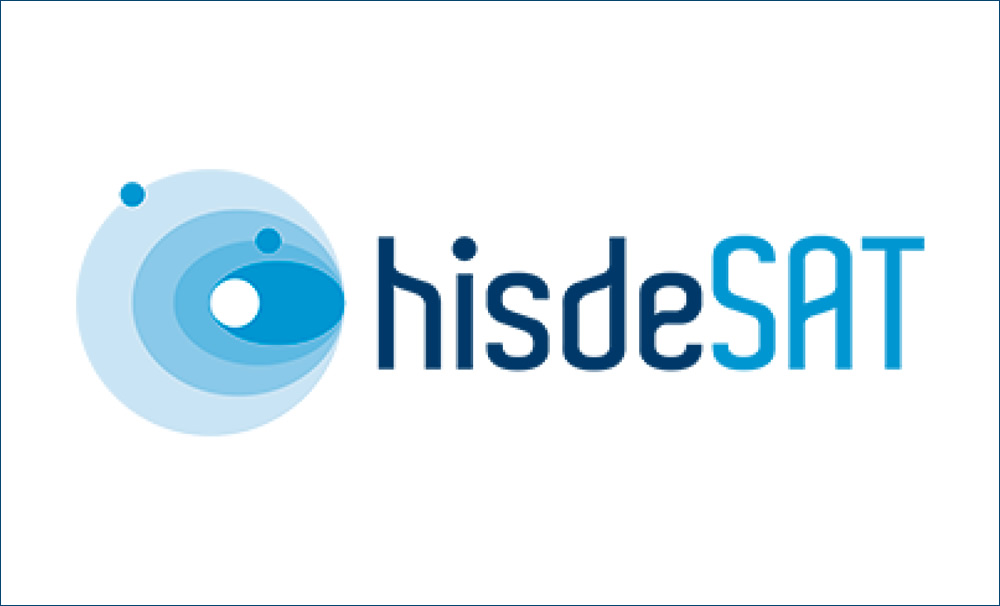 Hisdesat and the Norwegian Armed Forces sign a development agreement of the new communications satellite, HisNorSat
Hisdesat and the Norwegian Armed Forces sign a development agreement of the new communications satellite, HisNorSat
30/06/2011
-Total joint investment will surpass €300 million, generating 1000 high-qualified jobs and an important ROI of €160 million.
-It will be launched in 2014, offering bandwidth communications until 2030 and covering Europe, Middle East, Asia and Africa.
Madrid (Spain), June 30th, 2011 .- Hisdesat, a Spanish company focused on providing satellite services to government entities and the Norwegian Armed Forces are signing today a cooperation agreement to develop a system for secure satellite communications called HisNorSat. The aforementioned agreement will be signed by the Admiral Mrs. Elizabeth Natvig, representing the Norwegian Armed Forces, and the CEO of Hisdesat, Mr. Roberto López. The act will be chaired by the Lieutenant General José Manuel García Sieiro, the Spanish Director General of Armament and Material (DIGAM).
It is important to remark that on September 7th, 2010, it was signed a Memorandum of Understanding (MOU) between the Spanish and Norwegian Defense Ministers, Carme Chacón and Grete Fareno, respectively. It was the starting point of collaboration for both countries and it has been done an intense and breathless work since then in order to sign the current contract which sets the execution and management procedures of this relevant project.
'This contract allows Hisdesat to consolidate its international position as operator of satellite services for government purposes, as well as use the most advanced technologies in the communications scenario with space systems. Our participation in this sophisticated project reflects our constant commitment with innovation and represents a magnificent opportunity of cooperation between Spain and Norway in this important sector', affirms Roberto López, CEO of Hisdesat.
Elizabeth Navig, the Admiral representing the Norwegian Armed Forces declares, 'HisNorSat will permit us to invest in the development of an innovating system for secure satellite communications, successfully. It is really important for us to count on a strategic partner like Hisdesat for being at the forefront in the provision of those services for government uses'.
HisNorSat is a Spanish-Norwegian satellite which guarantees the secure bandwidth communications for government use until year 2030. Its development and manufacturing will require an investment higher than 300 million € in the following four years. It will be launched in 2014 and represents a milestone for improving the Spanish and Norwegian space industry, creating about 1000 jobs per year during the production of the satellite.
In the following weeks after the signing of the contract, it will be called an international tender process to select the main contractor to produce the satellite.
About Hisdesat
Hisdesat was founded in 2001 as operator of government services by satellite to act primarily in the areas of defense, security, intelligence and foreign affairs. Since 2005, the company provides secure satellite communications to government agencies of different countries and is currently developing new satellites in two areas: Earth Observation and Information of the worldwide maritime traffic by satellite (AIS). More information: www.hisdesat.es
For further information:
Hisdesat
Araceli Serrano
PR Communications Manager
Tel: +34 91 4490149
aserrano@hisdesat.es