Hisdesat renews a former contract with the Danish Government for providing secure communications services
23/01/2012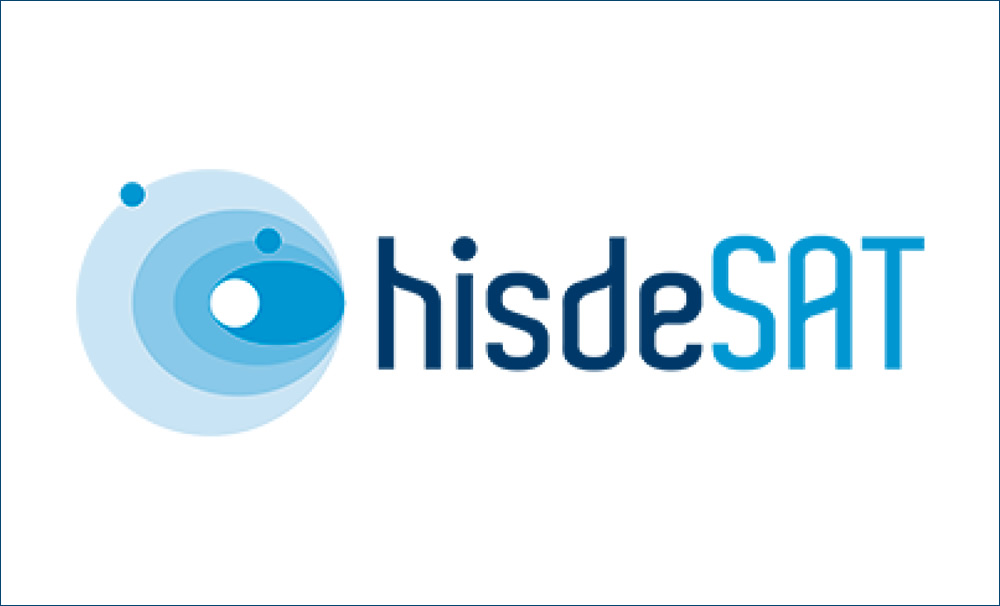 Hisdesat renews a former contract with the Danish Government for providing secure communications services
Hisdesat renews a former contract with the Danish Government for providing secure communications services
23/01/2012
Once again, Denmark trusts in the satellite services offering from Hisdesat for governmental use.
Madrid (Spain), January 23rd 2011.- Hisdesat, the Spanish company of satellite services for government purposes announces that have just won a tender arranged by the Danish Ministry of Defense to be provided of secure communications services. The signed contract will last one year but it could be extended three years more, according to its satellite needs.
This new agreement confirms the satisfaction of the Danish Government regarding the quality of the services offered by Hisdesat. It is not the first time that have relied on the Spanish company, in fact in 2005 the Ministry of Defense of Denmark contracted the secure government communications provided by Hisdesat though satellite, as they were available 24 hours per day, 7 days per week, 365 days per year.
It is important to remark that the Danish Ministry of Defense was the first one to use the satellite capacity of Hisdesat in X band polarization to the left (the classical one is to the right), thanks to modern terminals capable to work in both polarizations, guaranteeing a major reliability and flexibility in terms of accessing the satellite.
With this new contract, Hisdesat is consolidating its position as main provider of secure communications services by satellite in the North of Europe. Since 2005, Hisdesat provides such services through its communications satellites, SpainSat and Xtar-Eur. Apart from Denmark, in this list are also the Governments from Belgium, Norway and the USA. In fact, some months ago, Hisdesat signed an important contract with the Norwegian Armed Forces for developing a new communications satellite, called HisNorSat that will involve an investment of more than 300 million euros until its launch at the end of 2013.
Currently, Hisdesat is negotiating services with other countries without own satellites but demanding affordable capacities for their purchasing power.