exactEarth Announces New Contract with NATO exactEarth Announces New Contract with NATO
25/07/2012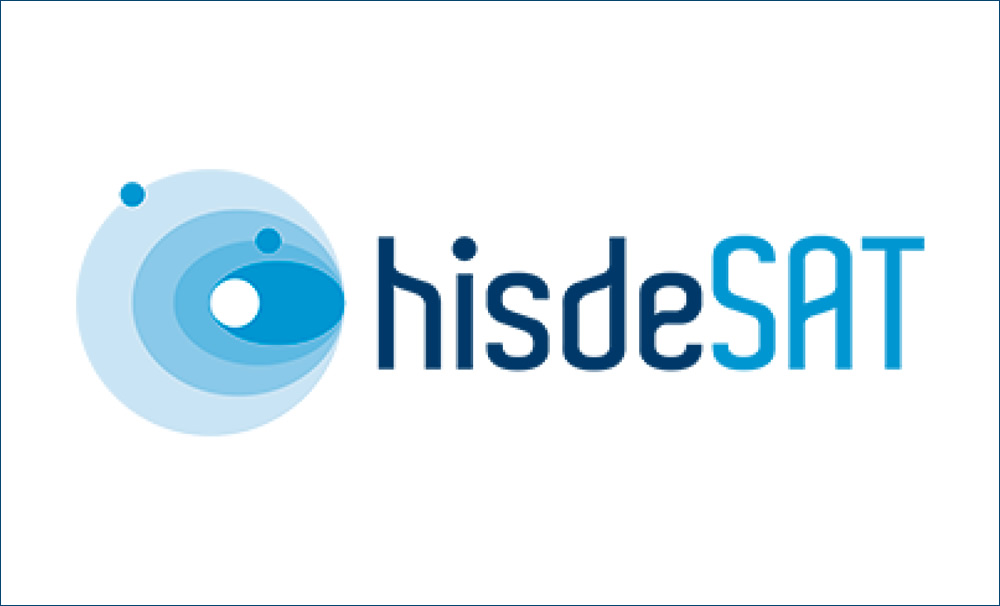 exactEarth Announces New Contract with NATO exactEarth Announces New Contract with NATO
exactEarth Announces New Contract with NATO exactEarth Announces New Contract with NATO
25/07/2012
Cambridge, ON- July 25, 2012— exactEarth recently announced a significant contract award from NATO (North Atlantic Treaty Organization) for the provision of Satellite AIS data to NATO HQ MC Northwood and JFC Naples who provide specialist maritime expertise to Alliance Member States.. The contract award was the result of a competitive bid among providers of space-based AIS data services. The NATO Maritime Operation Centres (MOC Northwood and MOC Naples) and NATO Shipping Centre (NSC) will be acquiring exactAIS® data to be used within Operation Ocean Shield, a counter-piracy operation in the Arabian Sea, Gulf of Aden and Somali Basin, consisting of naval vessels from NATO nations as well as elements ashore. exactAIS data will also be used in support of Operation Active Endeavour, NATO's maritime counter-terrorism operation in the Mediterranean.
The NATO Shipping Centre (NSC) at Northwood is NATO's gateway to the merchant shipping community, acting as the primary point of contact for the exchange of merchant shipping information between NATO and the international shipping community. NSC keeps the merchant shipping community fully informed at all times of piracy incidents in the High Risk Areas, where exactAIS data can be used to help identify merchant vessels in the vicinity of Pirate Attack Group (PAG) Activity in order to issue warnings and alerts.. NATO will utilize exactAIS data to create a picture of white shipping and to aid in identifying suspicious behaviour, contributing to their overall Recognized Maritime Picture (RMP).
"This agreement with NATO solidifies exactEarth's standing as the global leader for providing the highest quality Satellite AIS data," said John Allan, VP of Sales and Marketing for exactEarth. "We are committed to providing the most robust system for tracking maritime activity and are extremely pleased that NATO has recognized our service as the best in the industry."
About NATO
NATO Maritime command and control assigned maritime forces participating in NATO operations, maintain and disseminate NATO's Recognized Maritime Picture (RMP) and exchange information with various Headquarters internally and externally to NATO. Gradually Maritime Command Northwood will take over the missions and associated tasks from Maritime Command Naples before standing up the unified NATO MARCOM in 2013.
About exactEarth Ltd.
exactEarth, based in Cambridge, Ontario, is a data services company providing the most advanced information on global maritime traffic available today. Our premium service, exactAIS, delivers an unrivalled view of the recognized maritime picture at a global scale. Offering fully secure data in a variety of industry standard formats and delivery methods, exactEarth's data provides real value for a wide range of operational maritime applications delivering operational efficiencies, enhancing security, safeguarding the environment, and assisting in saving lives. For more information, visit our website at www.exactearth.com
About Hisdesat
Hisdesat was founded in 2001 as operator of government services by satellite to act primarily in the areas of defense, security, intelligence and foreign affairs. Since 2005, the company provides secure satellite communications to government agencies of different countries and is currently developing new satellites in two areas: Earth Observation and Information of the worldwide maritime traffic by satellite (AIS). More information: www.hisdesat.es
For further information: Nicole Karns
Marketing Communications
519-620-5890
nicole.karns@exactearth.com

For further information:

Hisdesat

Araceli Serrano

PR Communications Manager

Tel: +34 91 4490149

aserrano@hisdesat.es