exactEarth announces new Small Vessel Tracking service
23/05/2014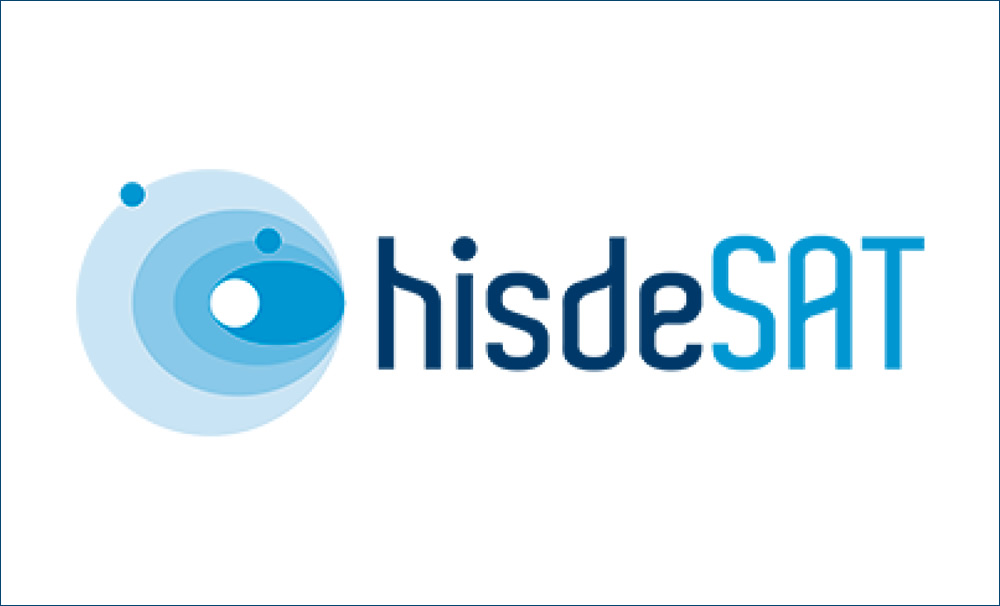 exactEarth announces new Small Vessel Tracking service
exactEarth announces new Small Vessel Tracking service
23/05/2014
Cambridge, ON- May 23, 2014— exactEarth Ltd., the leading provider of Satellite AIS (Automatic Identification System) data services, recently announced a mutually exclusive alliance with SRT plc (SRT), the leading AIS manufacturer. This strategic alliance has produced an innovative and revolutionary new solution for tracking the millions of small vessels traversing our oceans daily around the globe. Central to this solution is a jointly developed new technology called ABSEA™ (Advanced Class B Satellite Enabled AIS) that, for the first time, enables low power AIS transceivers to be tracked from space. Small and inexpensive ABSEA enabled AIS devices, which can be easily installed on small commercial and leisure vessels with just a clip-on tamper proof battery powered unit, can now be tracked by the exactEarth existing satellite constellation. This critical information can now be securely delivered to customers through the new exactAIS Trax™ service from exactEarth that for the first time, delivers a global monitoring capability to track any maritime vessel, regardless of size and proximity to shore-based receivers.
This new solution offers customers real time near-coastal tracking using existing coastal AIS infrastructure and rapid update satellite tracking with exactEarth utilizing unique ABSEA technology when vessels are outside coastal range. This ensures that every vessel is tracked regardless of location.
exactEarth and SRT are confident that the combination of the ABSEA technology enabled transceivers and the exactAIS Trax data service provides a cost effective, secure, and simplified implementation to track any vessel, any size, anywhere in the world. This is the only product offering that does not require any additional wiring and power requirements from the ship and it is available at only a fraction of the cost of other competitive tracking systems available.
The exactAIS Trax service will deliver to customers an unrivalled picture into the world's global maritime activity. This improved insight will provide critical intelligence into a variety of marine applications such as fisheries protection, environmental preservation, as well as maritime security through improved 'dark target' analysis. Additionally, each AIS message received by exactEarth will contain a vessel track history to provide even more vessel behaviour information for in depth analysis.
"There are potentially millions of smaller boats currently traversing our oceans that spend a large portion of their time out of sight of coastal monitoring and whose movements are unknown" commented Graham Stickler, Vice President of Product Management. "Using these new ABSEA-enabled AIS devices we are now able to track these vessels and our exactAIS Trax service provides accurate monitoring and surveillance regardless of their location. We believe that this new small vessel tracking system provides a higher level of safety for all vessels on our oceans, and a comprehensive view of the maritime picture that was simply not possible before."
About exactEarth Ltd.
exactEarth, based in Cambridge, Ontario, is a data services company providing the most advanced information on global maritime traffic available today. Our premium service, exactAIS, delivers an unrivalled view of the recognized maritime picture at a global scale. Offering fully secure data in a variety of industry standard formats and delivery methods, exactEarth's data provides real value for a wide range of operational maritime applications delivering operational efficiencies, enhancing security, safeguarding the environment, and assisting in saving lives. exactEarth is jointly owned by COM DEV International Ltd (TSX: CDV) and HISDESAT Servicios Estratégicos S.A. For more information, visit our website at www.exactearth.com.
About Hisdesat
Hisdesat was founded in 2001 as operator of government services by satellite to act primarily in the areas of defense, security, intelligence and foreign affairs. Since 2005, the company provides secure satellite communications to government agencies of different countries and is currently developing new satellites in two areas: Earth Observation and Information of the worldwide maritime traffic by satellite (AIS). More information: www.hisdesat.es
For further information:
Araceli Serrano
PR Communications Manager
Tel: +34 91 4490149