Hisdesat appoints a new Advisor of Defence
24/03/2014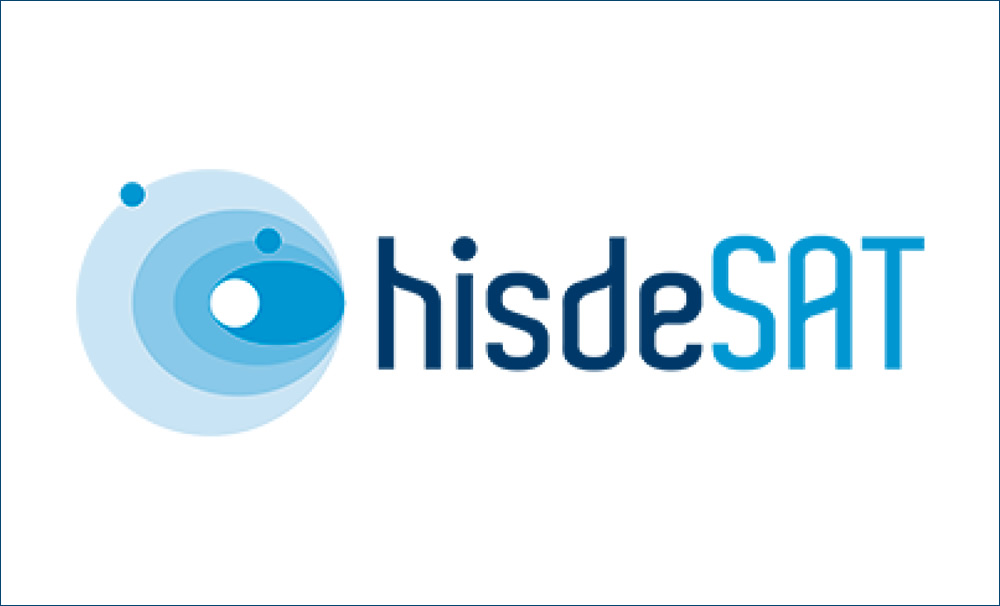 Hisdesat appoints a new Advisor of Defence
Hisdesat appoints a new Advisor of Defence
24/03/2014
Madrid (Spain), March 24th, 2014.- Hisdesat, the Spanish government provider of satellite services, announced the appointment of Major General in the Air Force (Resv), Tomas Ramos as the new Defence Adviser, with the aim of strengthen its presence and contacts in that area. Ramos has extensive experience both nationally and internationally and provides the company with a specialized knowledge of the space environment of the defense.
He entered the Air Force Academy in 1971 being promoted to the rank of Lieutenant in 1975. Fighter pilot and attack, developed his operational role as a professor in the School of Reactors Talavera la Real, Badajoz, until 1984, the year of employment to No. 14 Wing Air Base in the Llanos Albacete. After promotion to lieutenant colonel in 1994, he was assigned to the Air Staff, Operations Division where he remained until the Joint Chiefs of Defence in 1997.
From 1998 to 2001, he worked at the headquarters of NATO HQ SACLANT, Norfolk, Virginia (USA) in the Operations Division where he rose to colonel . He was subsequently appointed Director of the Aeronautical Technical School in Torrejon Air Base (Madrid). Then, he returned to the Air Staff as Chief of Air Operations Section of the Operations Division.
Promoted in 2007 to Brigadier General is appointed Director of Studies of the College of the Armed Forces (ESFAS) amounted in 2009 to Major General and was appointed Director of the School of Higher Defense Studies (EALEDE) of CESEDEN. He remained there until his move to the position of Reserve in February 2014.
Major General Ramos Gil de Avalle, has made numerous national and international courses has numerous awards and recognitions and has 4000 hours of flight, most of them in Northrop F5 and Mirage F1.
Hisdesat
Hisdesat was founded in 2001 as operator of government services by satellite to act primarily in the areas of defense, security, intelligence and foreign affairs. Since 2005, the company provides secure satellite communications to government agencies of different countries and is currently developing new satellites in two areas: Earth Observation and Information of the worldwide maritime traffic by satellite (AIS). More information: www.hisdesat.es
For further information:

Araceli Serrano

PR Communications Manager

Tel: +34 91 4490149