exactEarth announces availability of New exactAIS® Geospatial Web Services
05/02/2013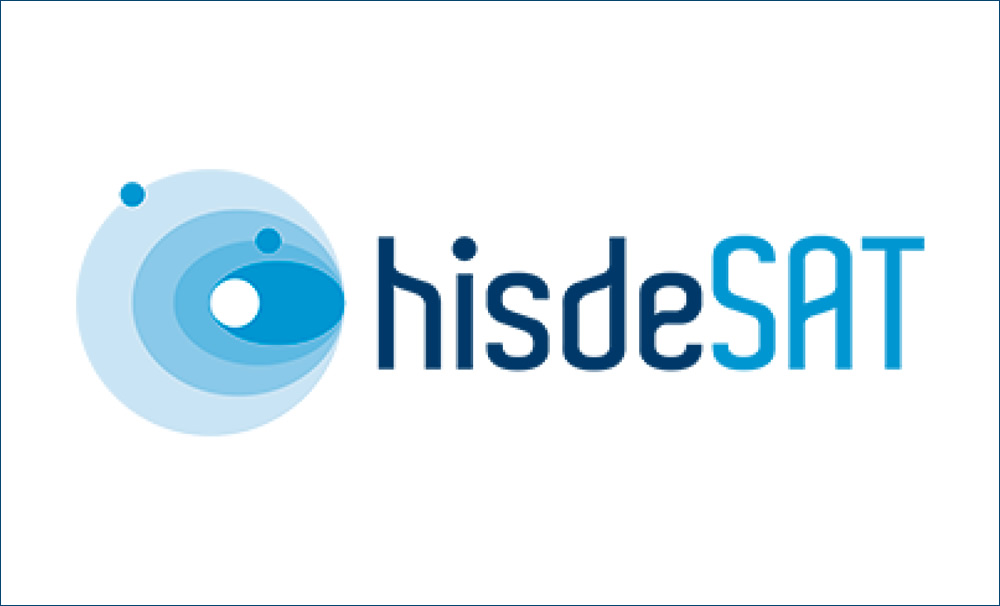 exactEarth announces availability of New exactAIS® Geospatial Web Services
exactEarth announces availability of New exactAIS® Geospatial Web Services
05/02/2013
Cambridge, ON- February 5— exactEarth Ltd., the leading provider of satellite AIS data services, announced the release of new Geospatial Web Services (GWS) allowing users to access Satellite AIS data in an as-requested manner, creating an "on-demand" environment for exactAIS® data. Data can now be integrated with other geospatial datasets dynamically and can be immediately consumed and displayed in any Open Geospatial Consortium (OGC) compliant geospatial system such as Esri and Google Earth platforms.
This new capability gives users easy and simple access to daily live tracking of over 90,000 ships globally. Customized ship data can now be immediately consumed and displayed allowing for current ship information to be available on request with no new platform purchases required. The interoperability features with existing systems simplifies operations and enables powerful new analytical tools.
"We are extremely proud and excited to announce this addition to our service offering" commented Graham Stickler, Senior Director of Global Marketing for exactEarth. "exactAIS is already the leading source of global AIS data, providing the most complete and comprehensive picture for global maritime domain awareness. GWS now opens this powerful information source to a much broader audience without the need for sophisticated databases and maritime analytical systems. We are very eager to make these data more widely available than has ever been possible before."
About exactEarth Ltd.
exactEarth, based in Cambridge, Ontario, is a data services company providing the most advanced information on global maritime traffic available today. Our premium service, exactAIS®, delivers an unrivalled view of the recognized maritime picture at a global scale. Offering fully secure data in a variety of industry standard formats and delivery methods, exactEarth's data provides real value for a wide range of operational maritime applications delivering operational efficiencies, enhancing security, safeguarding the environment, and assisting in saving lives. exactEarth is jointly owned by COM DEV International Ltd (TSX: CDV) and HISDESAT Servicios Estratégicos S.A. For more information, visit our website at www.exactearth.com.
About Hisdesat
Hisdesat was founded in 2001 as operator of government services by satellite to act primarily in the areas of defense, security, intelligence and foreign affairs. Since 2005, the company provides secure satellite communications to government agencies of different countries and is currently developing new satellites in two areas: Earth Observation and Information of the worldwide maritime traffic by satellite (AIS). More information: www.hisdesat.es
For further information: Nicole Karns
Marketing Communications
519-620-5890
nicole.karns@exactearth.com

For further information:

Hisdesat

Araceli Serrano

PR Communications Manager

Tel: +34 91 4490149