exactEarth further expands its Fleet of AIS satellites
26/11/2013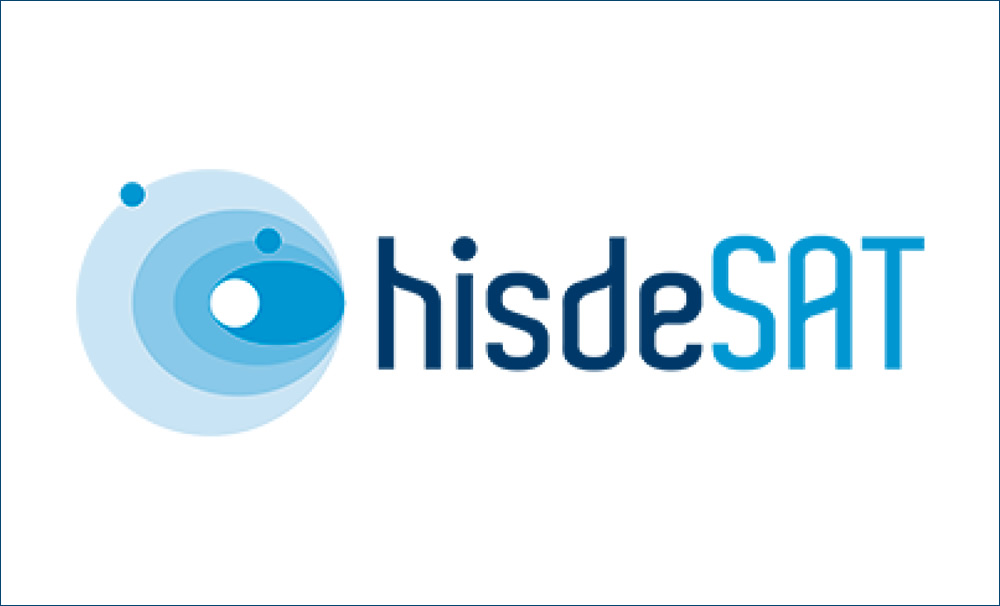 exactEarth further expands its Fleet of AIS satellites
exactEarth further expands its Fleet of AIS satellites
26/11/2013
Cambridge, ON – November 26, 2013 – The Spanish satellite government services company, Hisdesat, informs that its joint venture with COMDEV, exactEarth Ltd., a leading provider of Satellite AIS data services, announced the successful launch of an advanced AIS satellite that will extend its exactAIS® constellation and increase the capacity of its global vessel monitoring service. The spacecraft was built by SpaceQuest, Ltd. of Fairfax, Virginia USA and was launched from the Yasny launch base in Russia on 2013-11- 21 at 07:10:10 UTC aboard a Dnepr rocket. The addition of this spacecraft will increase the exactEarth constellation to five satellites and further improve exactEarth's world-leading AIS message detection performance from space.
"We are pleased to announce the successful launch of EV5, another important step in our growing constellation of dedicated AIS satellites." said Philip Miller, VP of Operations and Engineering at exactEarth. "The satellite is performing to expectations and we are confident of quickly bringing the asset into operational use. The addition of this satellite to our fleet is an important milestone as we continue to provide the world's leading space-based global maritime vessel monitoring service."
About exactEarth Ltd.
exactEarth, based in Cambridge, Ontario, is a data services company providing the most advanced information on global maritime traffic available today. Our premium service, exactAIS®, delivers an unrivalled view of the recognized maritime picture at a global scale. Offering fully secure data in a variety of industry standard formats and delivery methods, exactEarth's data provides real value for a wide range of operational maritime applications delivering operational efficiencies, enhancing security, safeguarding the environment, and assisting in saving lives. For more information, visit our website at www.exactearth.com.
For further information: Nicole Schill
Marketing Communications
519-620-5890
nicole.schill@exactearth.com
About Hisdesat
Hisdesat was founded in 2001 as operator of government services by satellite to act primarily in the areas of defense, security, intelligence and foreign affairs. Since 2005, the company provides secure satellite communications to government agencies of different countries and is currently developing new satellites in two areas: Earth Observation and Information of the worldwide maritime traffic by satellite (AIS). More information: www.hisdesat.es
For further information: Hisdesat

Araceli Serrano

PR Communications Manager

Tel: +34 91 4490149

aserrano@hisdesat.es