Genscape and exactEarth Expand AIS and Maritime Data Services Collaboration
05/07/2016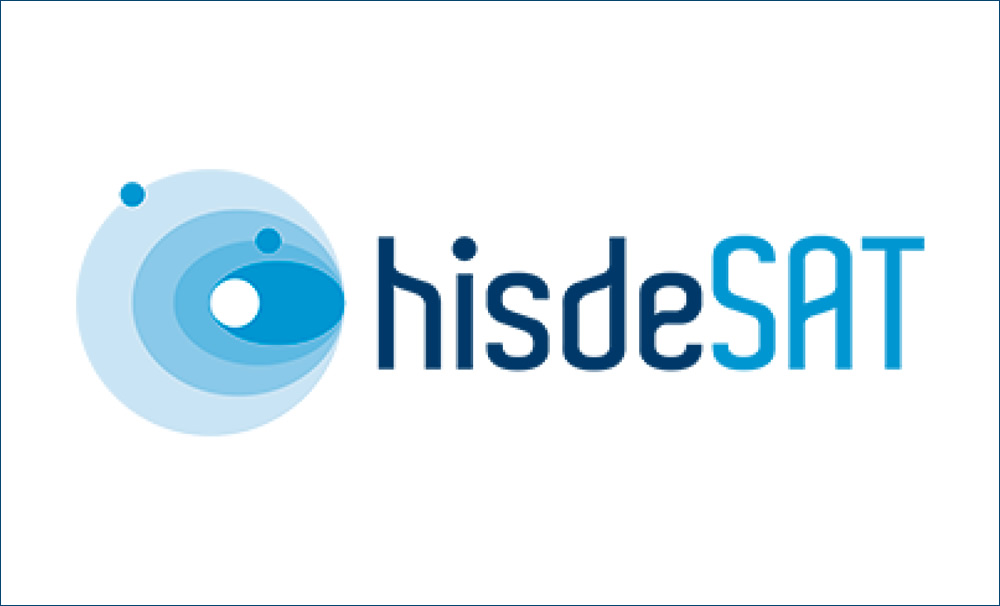 Genscape and exactEarth Expand AIS and Maritime Data Services Collaboration
Genscape and exactEarth Expand AIS and Maritime Data Services Collaboration
05/07/2016
Louisville, Kentucky July 5, 2016 – exactEarth Ltd. (TSX: XCT), the leading provider of Satellite AIS data services (Joint-venture of Hisdesat and COMDEV) announced today that they are expanding their AIS and maritime data services collaboration with Genscape). For more than three years the two companies have had a successful collaboration combining their respective industry leading capabilities in satellite and terrestrial AIS data services to offer a range of global AIS products to government and commercial markets around the world.
The extended partnership focuses on building and delivering the next generation services and datasets required by financial information services and trading firms. exactEarth is now offering exactShipDB, a new, enhanced vessel information service utilizing the Genscape Vesseltracker Ship Database. Additional solutions under exploration are port information, event history and vessel movement prediction. These new, differentiated and value-added solutions will extend and grow existing multi-year relationships with financial markets-focused customers.
"We are pleased to continue our successful relationship with exactEarth as a preferred industry partner for satellite AIS data services," said Genscape CEO Matthew Burkley. "The addition of exactShipDB to exactEarth's data service product line will benefit both companies and will continue to expand our relationship."
"Our collaboration with Genscape has allowed both companies to offer a range of highly reliable and high performing maritime data products to the global market," said exactEarth CEO Peter Mabson. "We are pleased to be able to build on this successful, long term relationship and to be able to expand our data offering to the marketplace."
About Genscape Inc.
Genscape Inc. is the originator of real-time power supply information to support decision making for power marketers, regulators, utilities, distributors, and other energy market participants. The company was founded in 2000 in Louisville, Kentucky and expanded to the European market in 2004. Today, Genscape is part of DMGT's (LSE: DMGT) $2.2 billion dollar portfolio of market leading companies.
About exactEarth Ltd.
exactEarth is a leading provider of global maritime vessel data for ship tracking and maritime situational awareness solutions. Since its establishment in 2009, exactEarth has pioneered a powerful new method of maritime surveillance called Satellite-AIS ("S-AIS") and has delivered to its clients a view of maritime behaviours across all regions of the world's oceans unrestricted by terrestrial limitations. exactEarth has deployed an operational data processing supply chain involving a constellation of satellites, receiving ground stations, patented decoding algorithms and advanced "big data" processing and distribution facilities. This ground-breaking system provides a comprehensive picture of the location of AIS equipped maritime vessels throughout the world and allows exactEarth to deliver data and information services characterized by high performance, reliability, security and simplicity to large international markets. For more information, visit exactearth.com.
About Hisdesat
Hisdesat was founded in 2001 as operator of government services by satellite to act primarily in the areas of defense, security, intelligence and foreign affairs. Since 2005, the company provides secure satellite communications to government agencies of different countries and is currently developing new satellites in two areas: Earth Observation and Information of the worldwide maritime traffic by satellite (AIS). More information: www.hisdesat.es