Hisdesat integrates AIS and radar signals for the first time in a satellite
28/11/2011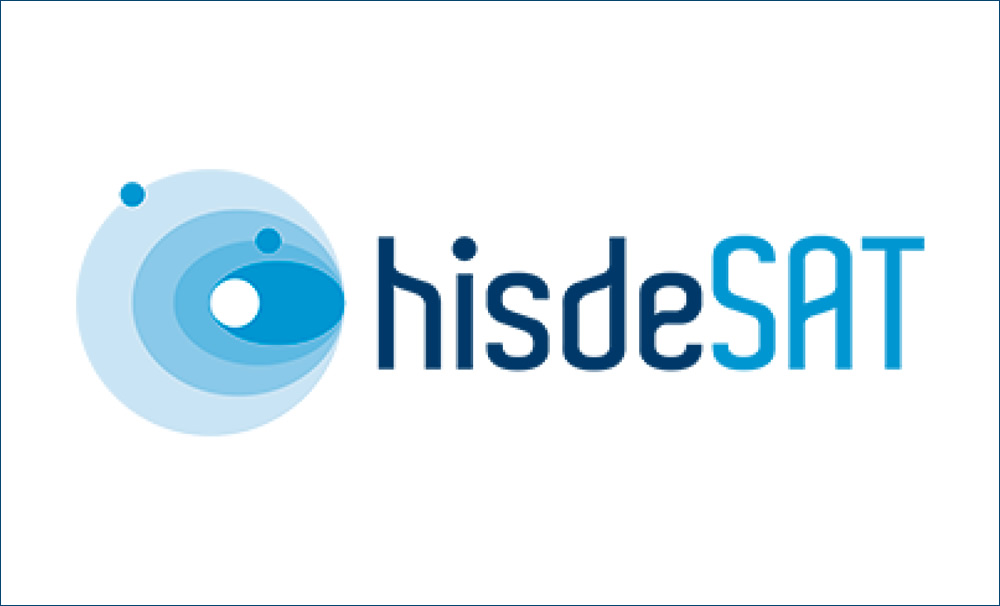 Hisdesat integrates AIS and radar signals for the first time in a satellite
Hisdesat integrates AIS and radar signals for the first time in a satellite
28/11/2011
– The satellite PAZ will have a complete and complementary observation system for multiple applications.
Madrid, November 28, 2011. – The Spanish company of government services by satellite, Hisdesat, announces that its synthetic aperture radar PAZ for earth observation, will combine the signals from the Automatic Identification System Satellite System (AIS), with the imaging capabilities offered by PAZ. It will be the first time that incorporates an imaging satellite AIS system allowing simultaneous data provided by both systems and have multiple applications in the field of international maritime traffic.
Receiving information about the situation of the majority of ships, fishing boats and passengers around the globe via satellite AIS, allows different uses such as better monitoring of maritime traffic, search operations and rescue of persons and vessels and greater control of pollutant discharges and waste in the seas.
This information combined with the more than 100 images per day received by the radar system PAZ, with up to one meter resolution, obtained both day and night, independent of weather conditions, will undoubtedly improve safety at sea, so crucial in terms of preventing piracy, advance marine environmental protection, promoting the work in many cases of pollution and compliance with international protocols on protecting, promoting security and intelligence and assist in the control and management illegal immigration, among many other uses.
About Hisdesat
Hisdesat was founded in 2001 as operator of government services by satellite to act primarily in the areas of defense, security, intelligence and foreign affairs. Since 2005, the company provides secure satellite communications to government agencies of different countries and is currently developing new satellites in two areas: Earth Observation and Information of the worldwide maritime traffic by satellite (AIS). More information: www.hisdesat.es
For further information:
Hisdesat
Araceli Serrano
PR Communications Manager
Tel: +34 91 4490149
aserrano@hisdesat.es