Hisdesat takes part in the new edition of SITDEF 2013
06/05/2013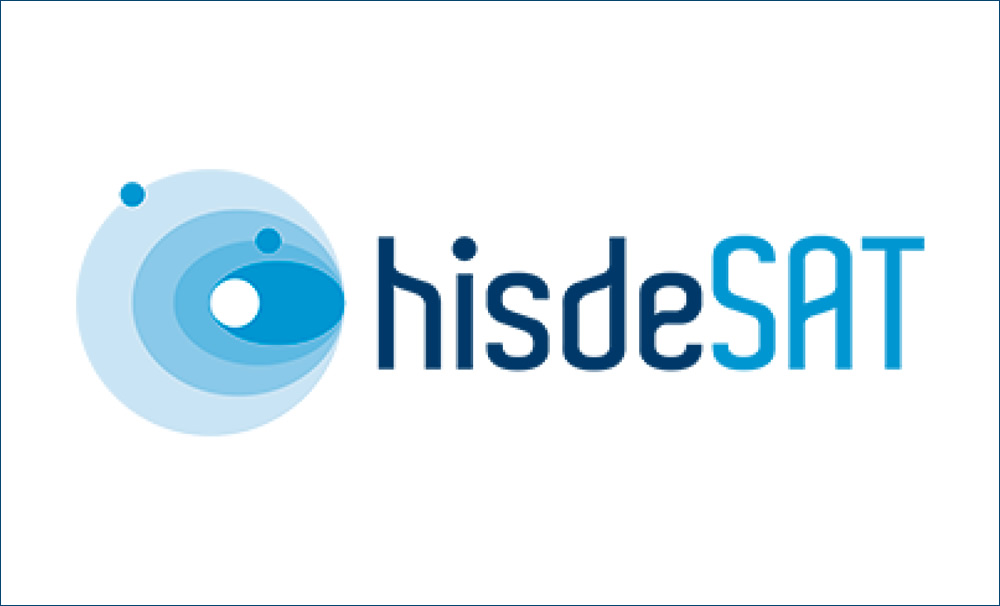 Hisdesat takes part in the new edition of SITDEF 2013
Hisdesat takes part in the new edition of SITDEF 2013
06/05/2013
Madrid, (Spain). – May 6, 2013 – Hisdesat is betting again for the Latin American market and goes from 15 to 19 May to IV International Exhibition of Technology for Defense and Disaster Prevention, SITDEF, located at Headquarters Army of Lima (Peru). In this framework, aims to strengthen strategic alliances that have long fostered in this country and offer its full range of satellite services covering all needs.
Its stand (176-178) is located in the Spanish Pavilion and shows its technological proposals in the context of secure satellite communications, Earth Observation and Satellite AIS systems. In the first field, has two satellites, XTAR-Eur SpainSat that provide flexible communications coverage in more than two thirds of the Earth, in the X and Ka military bands.
Hisdesat has a system of Earth observation satellites which consists of Ingenio and Paz, using the two technologies of observation, radar and optical. It also offers a traffic information system maritime satellite (AIS), which allows the location of all vessels in the world, equipped with AIS.
"We are in this new edition with the aim of strengthening our relations in the Peruvian market and open doors to new international growth opportunities for our secure communications, Earth observation and satellite AIS satellite services said Miguel Angel Panduro, CEO of Hisdesat. "Our commitment to this country is absolutely firm and solid, and our actions are aimed at further strengthening it so tough".
About Hisdesat
Hisdesat was founded in 2001 as operator of government services by satellite to act primarily in the areas of defense, security, intelligence and foreign affairs. Since 2005, the company provides secure satellite communications to government agencies of different countries and is currently developing new satellites in two areas: Earth Observation and Information of the worldwide maritime traffic by satellite (AIS). More information: www.hisdesat.es
For further information:
HISDESAT
Araceli Serrano
PR Communications Manager
Tel: 91 449 01 49