The Norwegian Minister of Defence contracts the secure Satcom system from Hisdesat
11/09/2015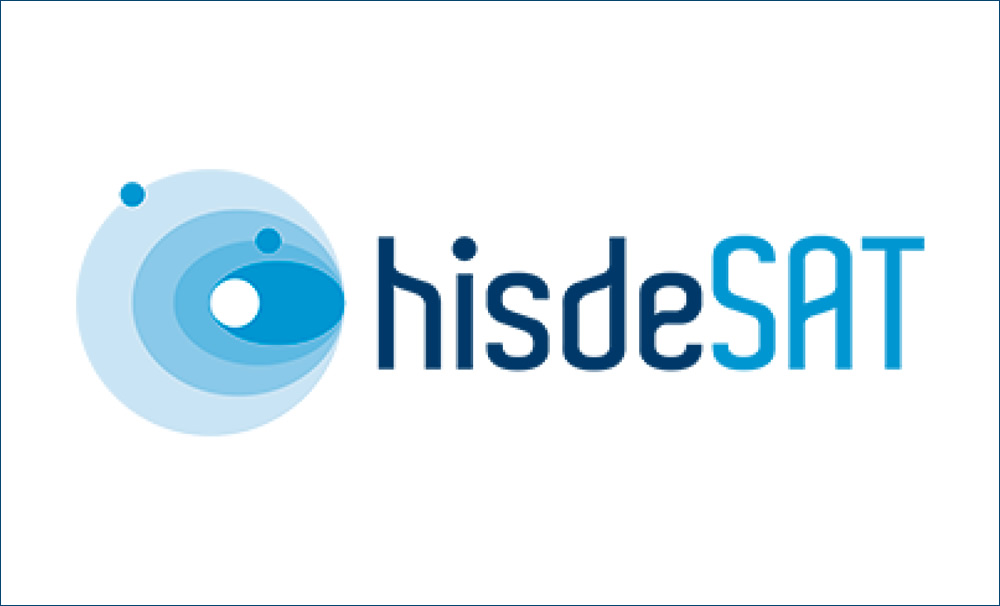 The Norwegian Minister of Defence contracts the secure Satcom system from Hisdesat
The Norwegian Minister of Defence contracts the secure Satcom system from Hisdesat
11/09/2015
Madrid (Spain), September 11th 2015. The Spanish government services satellite provider, Hisdesat, announces a new four-year agreement with the Norwegian Defence Logistics Organization (NDLO) for the provision of X-band satellite capacity and other related services like leasing of anchor facilities and/or landline, housing, training and engineering services.
The framework agreement is extended for four years till 2019 and the capacity requested is approximately 30MHz, which can be provided from any of the SpainSAT or Xtar-Eur satellites.
Hisdesat has been providing the milsatcom needs of the Norwegian Defence from the last 5 years, through a previous framework agreement signed in 2010.
Hisdesat is very proud to continue providing the secure SATCOM needs of the Norwegian Armed Forces in any operational theatre they could need and contributing in a modest manner to increase their operational responsiveness.
Hisdesat provides all secure satellite communications of the Spanish Minsiter of Defence and several other customers around the world and, joint together its participated company in US, Xtar, operates the SpainSat and Xtar-Eur satellites.
About Hisdesat
Hisdesat was founded in 2001 as operator of government services by satellite to act primarily in the areas of defense, security, intelligence and foreign affairs. Since 2005, the company provides secure satellite communications to government agencies of different countries and is currently developing new satellites in two areas: Earth Observation and Information of the worldwide maritime traffic by satellite (AIS). More information: www.hisdesat.es
For further information:
Hisdesat
Araceli Serrano
PR Communications Manager
Tel: +34 91 4490149
aserrano@hisdesat.es